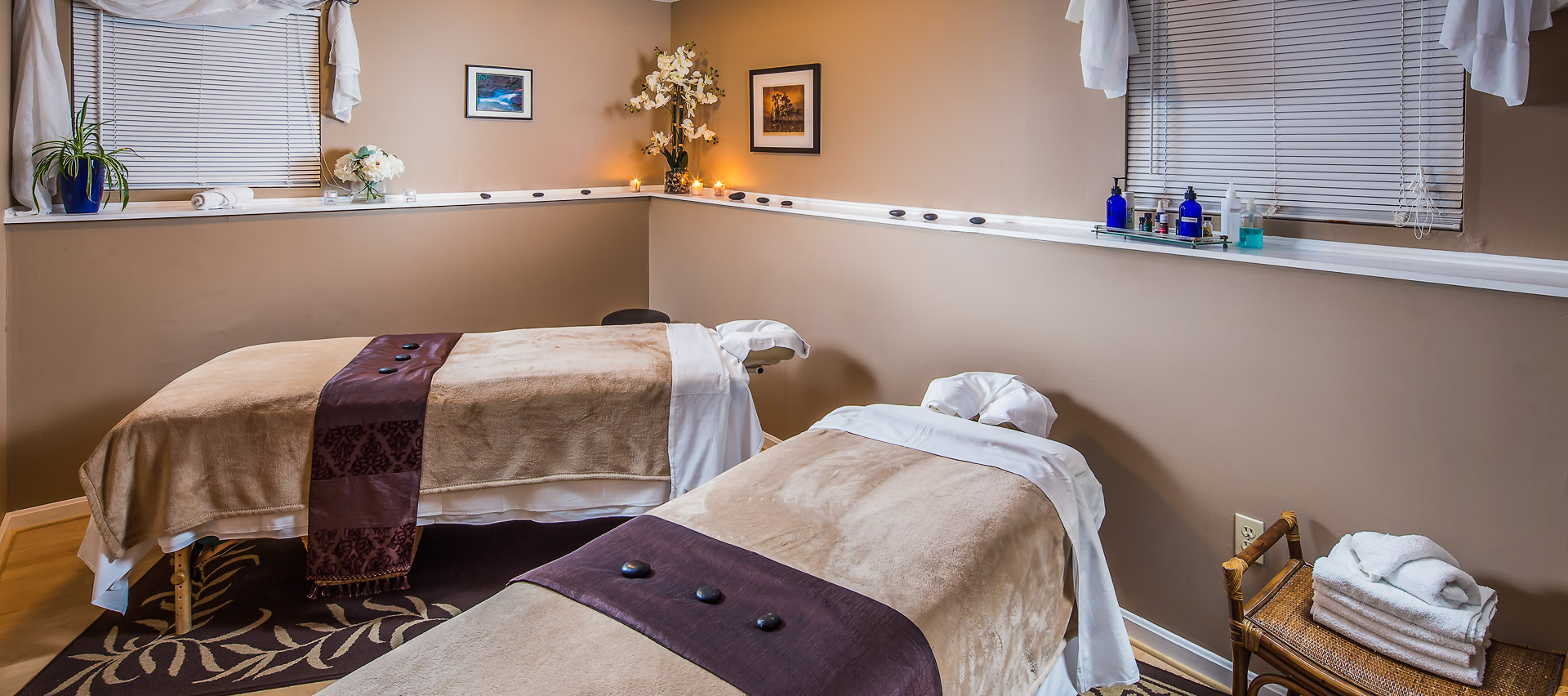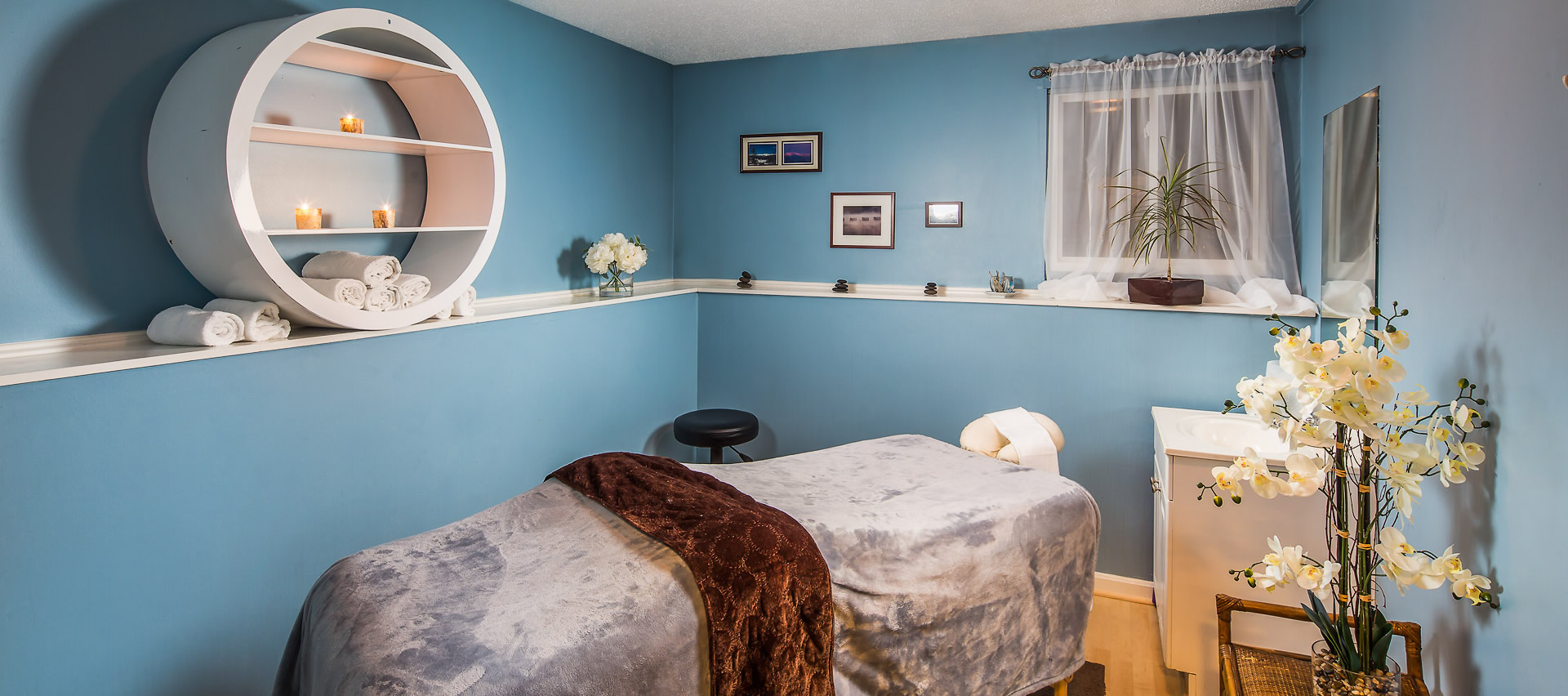 Massage & Body Treatments
Deep Muscle with Bold Alpine Arnica Muscle Repair Treatment – $125/60 minutes – $175/90 minutes
This ultimate relaxing experience combines deep, intensive massage with hot towels. Tension deep within spinal muscles is unraveled with an anti-inflammatory Arnica Muscle Oil and Gel in this powerful therapeutic treatment.
Classic Massage – $100/60 minutes $140/90 minutes
A Massage designed for you, for today. A blend of differently types of massage to meet your needs. Swedish, Neuromuscular and Reflexology are a few of the types of massage used for this custom massage
Hot Stone Massage – $130/60 minutes $180/90 minutes
Hot Stone is a massage technique in which warm stones are placed on points such as acupuncture points, and sometimes used as massage tools. Choose it for relaxation and if you enjoy the extra warmth and healing of the stones.
Prenatal Massage – $110/60 minutes
Only recommended after first trimester. Prenatal Massage helps reduce stress, aid in sleep, and all over wellness.
Add Aromatherapy To Any Treatment – $10.00
Salt or Sugar Scrub – $95.00
Pamper your skin (the largest organ of the body) with one of our pure, revitalizing Salt or Sugar scrubs. This full body exfoliation with aromatherapy salt or sugar scrub smooths and detoxifies the skin. Then the body will be hydrated leaving a smooth finish. This treatment includes a scalp massage.
Booth & Bed Tanning
1 visit – $9.00
10 visit package – $70.00
20 visit package – $120.00
*In accordance with our tanning equipment guide our facility only allows you to tan EVERY 48 hours.*